The Absolute
Travis A. Shaw
"The Absolute" is a spiritual poem by Anthony DeMello that was included in his book "Wellsprings"
I have found immense insight and calibration in this work, and I know that I have only scratched the surface.
This Solo Bass Ep is dedicated to the inspiration and sobriety I find through DeMello's work, and I hope that inspires others to look into this man's life and work.
Travis A. Shaw- bass, audio production, artwork
Read more…
close
0:00/5:08

0:00/4:54

0:00/4:28

0:00/5:28

0:00/3:42

0:00/5:34
Cold Moving Through
Travis A. Shaw
Composed on a cool day in November, this track is a representation of my recent fascination with lofi artists such as Chris Mazuera. With elements of jazz, chill hop and noise, it creates a nice blend of flow and simplicity.
Read more…
close
Liberated/Knowing
Travis A. Shaw
Written around a unique combination of electric bass and upright bass, and featuring drums from Mehmet Ali Arslan (Muma on streaming platforms)...this work includes vocals, which is typically rare for me. Slowly, however, I am gaining the confidence to write, record and distribute music that includes my voice, though it will likely never be the focus of my musical output. The lyrics of this song were largely aimed at my 11 year old daughter, as my subconscious was trying to communicate a desire to encourage her to slow down, appreciate simplicity and awareness. Perhaps this thought was also aimed back at myself as well as I am always practicing to cultivate a deeper lucidity in both life and music (which are the same thing in my world).
Read more…
close
An Unexpected Sonata
Travis A. Shaw
"An Unexpected Sonata" is an EP that represents a massive leap in my ability to create, record, and produce my own music from start to finish. Recorded over the course of two weeks in November 2020, and released by the end of the month, the music is presented at professional audio production quality. After spending my downtime this year immersed in the learning curve of audio engineering, I finally feel like I have broken through some key obstacles and the music I am composing can now be produced without constant regard to the economic feasibility of studio cost. This music is a preview of what is to come. I played all the instruments, programmed everything else, edited, mixed, mastered, distributed, and even did the artwork. Hope you enjoy listening to it as much as I enjoyed making it!!
Read more…
close
Not Always
Travis A. Shaw
Another example of my recent exploration of lofi aesthetics, this track features a few unique musical developments and sound combinations. By experimenting with bus tracks to create glitches, bit crushed buzzes, and weird sirens, I managed to create a soundscape that is both noisy and clear. In a way, it is linked to the awesome vinyl sounds I hear on so many lofi tracks, but here the sounds move, shape, and bend as the track develops.
Read more…
close
Into The Wind
Travis A. Shaw
This song was composed around my fire pit one evening as the sun was beginning to set. Occasionally I write songs with lyrics, and this is one such case. I always struggle to get a decent sound out of my voice, and recording vocals for me is no easy task. But I like the way this one turned out, and it keeps with my aesthetic of honesty and courage in musical exploration.
Read more…
close
Tip Jar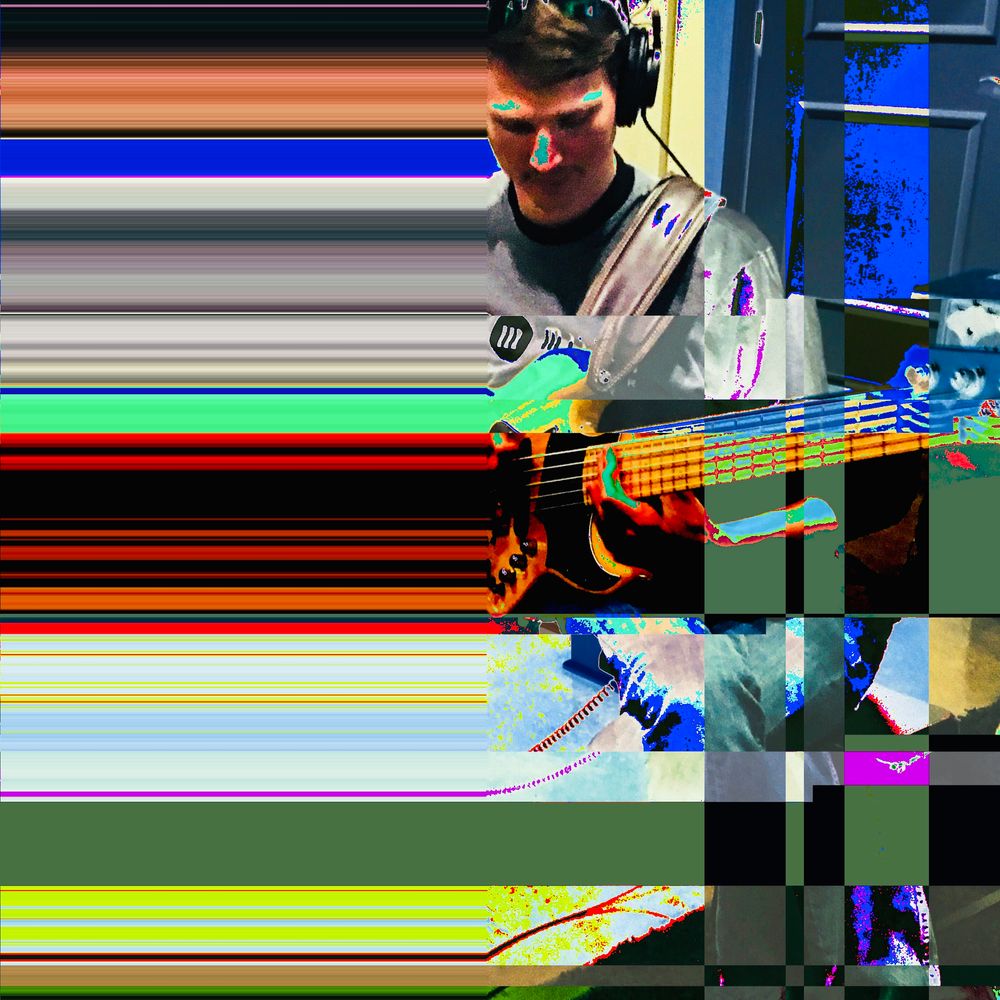 WHOOOO!!! DIGITAL TIP JAR
Donate To The Proliferation of More Fresh Sounds!!!! Support an Independent Artist Directly in these CRAZY TOUGH TIMES for Musicians ❤️❤️❤️👊👊👊🙌🙌🙌
Enter the amount you wish to donate
Love Letters To The Alchemist
Travis A. Shaw
Written, Recorded, Produced at my home studio (lovingly dubbed Four Million Suns).
16 short expositions inspired by Paulo Coelho's novel "The Alchemist"
Read more…
close
0:00/1:01

0:00/1:57

0:00/2:06

0:00/1:03

0:00/3:01

0:00/1:53

0:00/3:06

0:00/2:34

0:00/3:24

0:00/2:59

0:00/1:46

0:00/0:57

0:00/1:16

0:00/2:29

0:00/3:00

0:00/1:12
Sleep Children
Travis A. Shaw
Oceanic reflections on the possibility of sound, generated with heart and crafted through intuition.
Read more…
close
0:00/6:20

0:00/3:22

0:00/7:15
Last Day Of September
Travis A. Shaw
A simple solo bass record recorded on a single day at the end of September 2020
Read more…
close
October Birds
Travis A. Shaw